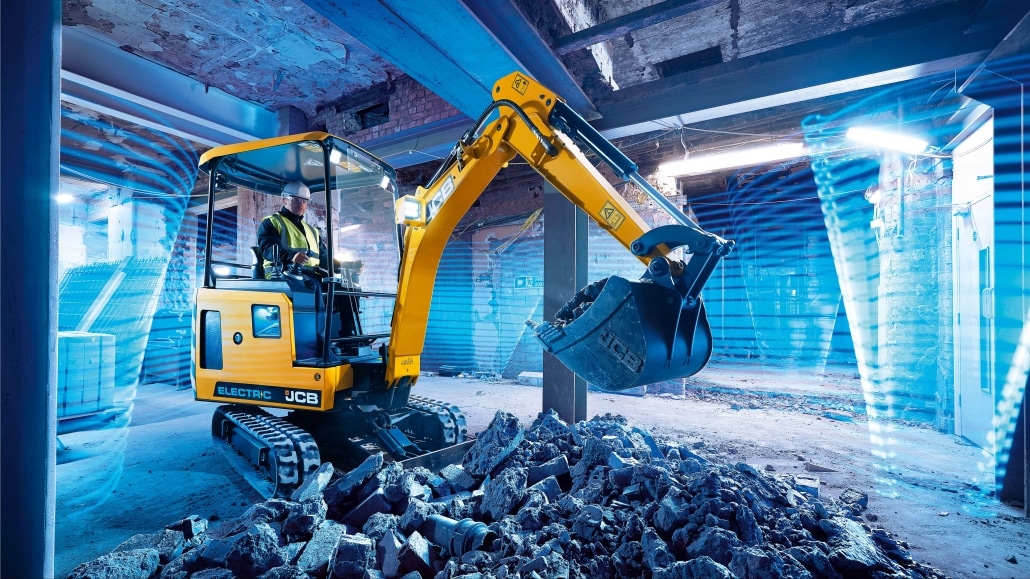 Overview
Diamond Hire and Sales was formed in 2005 and are located in Farnborough Hampshire. Offering a UK nationwide service in order to provide a comprehensive hire and sales package to the construction industry.
Specialising in both conventional and innovative eco equipment we hire and sale high-quality professional equipment to aid concrete cutting and controlled removal of concrete in order for our clients to complete their jobs independently, safely and on time.
To make that vision a reality Mark Castle and Graham Pryor formed Diamond Hire and Sales, this enabled independent customers to have the opportunity and flexibility to carry out specialist works themselves. They could call upon  the combined 30 years of experience within the industry safe in the knowledge that the equipment they were hiring or buying would carry out the works in a timely safe manner.      
Since 2005 Diamond Hire and Sales has grown into the company that is today investing in new innovation serving to mitigate manual handling,  fumes, noise, and dust helping to achieve the ultimate goal to lower the construction industries carbon footprint. We see innovation as the future, not only to combat carbon omissions but to improve the way the industry works. New innovation brings new techniques and possibilities making jobs less labour intensive, easier and safer to do, all positive improvements which will make our industry safer and more commercially viable to all.